Getting Here
Getting to Orkney

Northlink Ferries
Northlink Ferries operate from Scrabster in the Scottish mainland to Stromness in Orkney Mainland.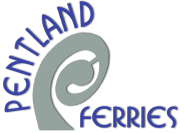 Pentland Ferries
Pentland Ferries operate from Gill's bay in the Scottish mainland to St Margaret's Hope in Orkney Mainland.

Loganair
Loganair operate the inter isles air service for Orkney. They also provide the worlds shortest scheduled flight between Westray and Papa Westray.
Getting to Westray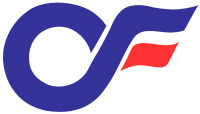 Orkney Ferries
Orkney Ferries operate the inter island ferry service linking Orkney mainland to the smaller isles, including Westray.

Loganair
Loganair are a part of British Airways and operate from mainland Scotland to Orkney as well as offering an inter island air service.
Getting Around Westray
There is a bus service that meets all ferry landings during the summer season, and can be booked on demand out of season just let the ferry operator know or you can contact Kenneth Harcus directly on 01857 677 758 to organise transport.
Westraak also offer a taxi service which can be booked on 01857 677 777.